Is Eustoma Posionuos to Animals?
The Eustoma flowers, "the beautiful mouth" from South America. Eustoma flowers are also known as lisianthus. No matter how strange it sounds, people would be more familiar with the name eustoma than lisianthus.
The beautiful flower, Eustoma, makes exceptional cut flowers. They are known to be quite a high-end one in the cut flowers market. Eustoma flower arrangement is also popularly used for various decorations purposes. Such as hotels' rooms and lobby, restaurants, or you can choose eustoma to be your home decoration.
Is Eustoma Poisonous to Animals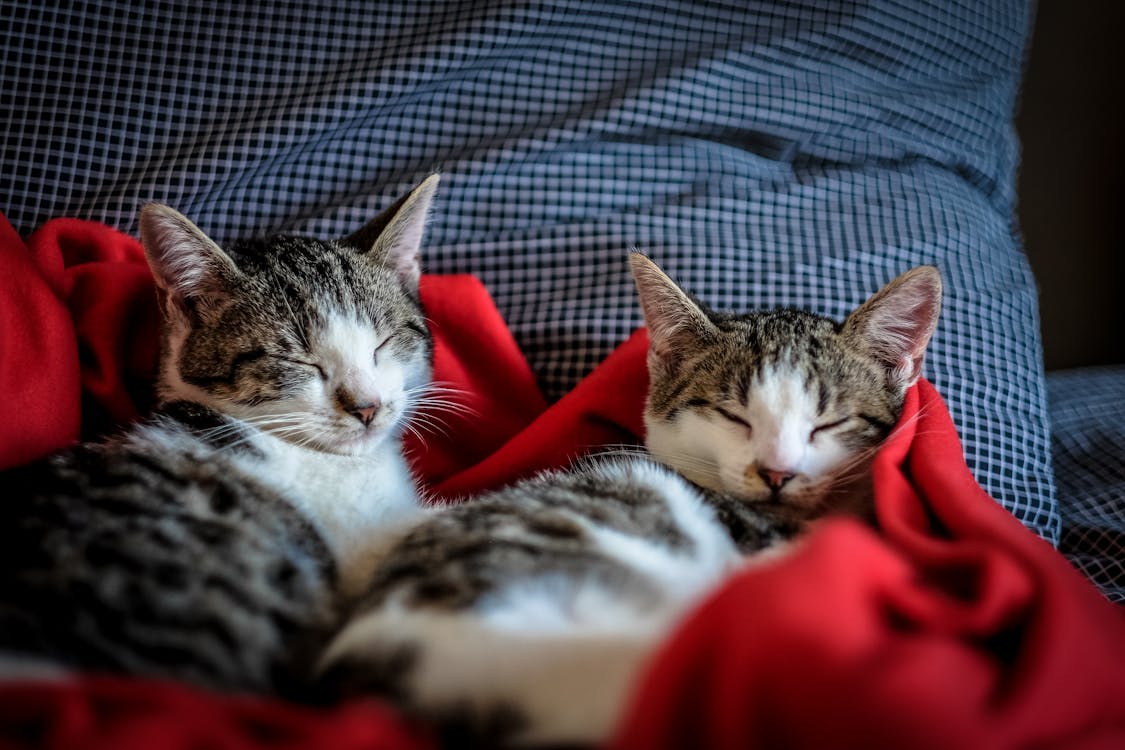 However, have you ever wonder there is something else to its beauty? Such as, is eustoma poisonous to animals?
Well, here's an answer to your curiosity. 
Known for being extraordinarily appealing, eustoma is non-toxic to both humans and animals. The famous beauty Texas Bluebells is not harmful to pets and kids. So, don't hesitate to beautify and keep your house fragrant with eustoma. Eustoma flowers are listed as pet-safe plants along with their "twin" roses.
Eustoma is the perfect decoration flower for houses because it's safe for every spot. However, please be aware that even non-poisonous flowers still carry risks. It would be a problem if animals decided they look good enough to eat. Too much of any vegetation may irritate tiny tummies or lead to breathing difficulties.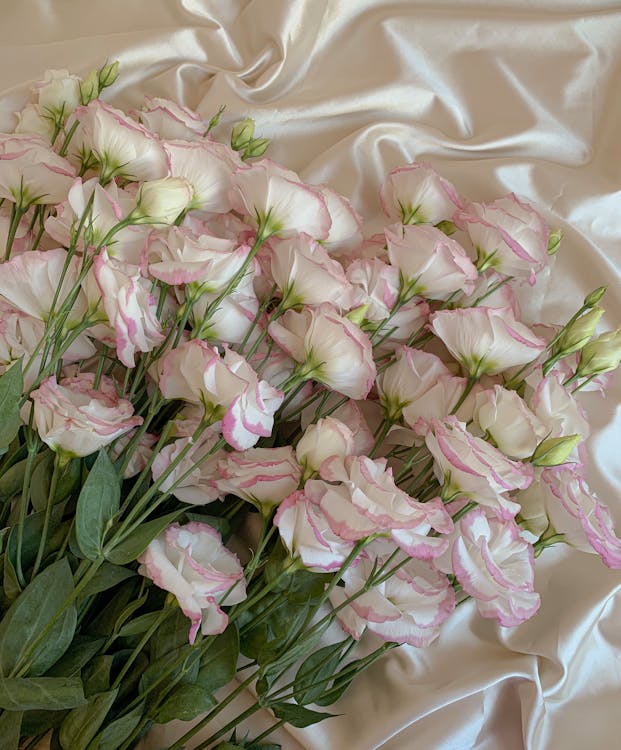 So, even if eustoma is safe enough for every spot, make sure to consider other factors before placing it somewhere inside your house. Placement's importance is necessary to showcase the beauty of the chosen decorations. In this case, eustoma. 
How to Display Eustoma Perfectly?
There are few tips on how to display eustoma to perfectly showcase its beauty as cut-flowers decorations. Eustoma could last up to three weeks under proper care. The length of the eustoma stem is around 18 inches. So, if you want to display it, make sure to get a vase over 18 inches or trim the stem to suit the vase.
First, fill the vase half to two-thirds full with water before adding the flower food. After the vase is prepared, untie the ribbon and undo the protective wrap from around the bouquet. Then, proceed to remove the wadding from the stems and carefully remove from the stems any foliage which will sit below the waterline. Trim the end of the stem at a 45-degree angle. Snip away the rubber band and carefully place the flowers in the vase. And there you have it, a gorgeous display of eustoma.
But remember, it's also crucial to decide where to display it. If you want to decorate your house with a bouquet of eustoma you received as a gift, the first is to make sure to place it somewhere that clearly shows your appreciation. Second, make certain to consider other factors such as pets. And lastly, pay attention to aesthetics.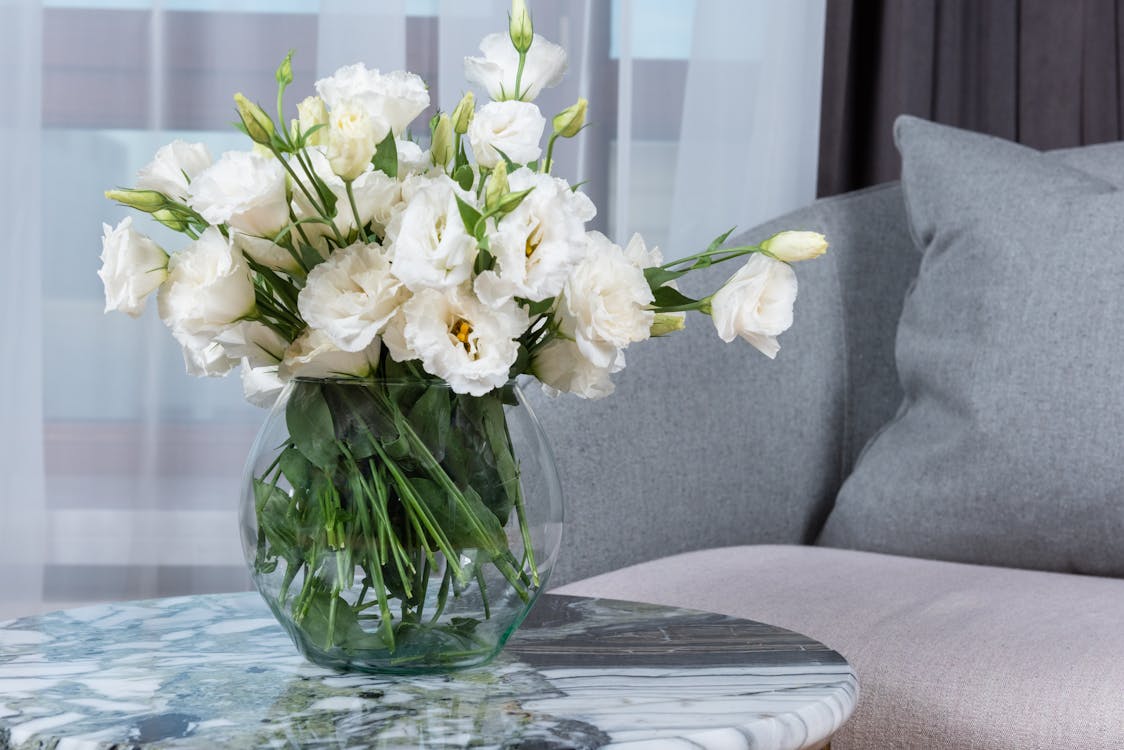 Decorating the house's rooms with flowers will spark joy and lift the room's atmosphere. Eustoma can be found in various colors of petals. There are purple, blue, white, even green. But out of all options, do you know which colors would suit to decorate your rooms?
If you want to decorate your living room with eustoma, purple and white eustoma would be perfect. Purple eustoma symbolize nobility, elegance, and royalty. Meanwhile, white eustoma is known to be the symbol of friendship and purity. Nothing says "welcome" better than these two. You can place it in a small vase on a table or in a tall vase as a corner decoration.
Giving your working space a mood lift through flowers is something worth considering. If you have open shelves in your working space, yellow eustoma and orange eustoma would be a great decoration to place between your books. Yellow and orange eustoma are known to symbolize joy and happiness. So, don't worry to add some positive energy into your working space.
You can decorate your bedroom to be more cozy and romantic with eustoma. Pink eustoma would make an exceptional decoration. You can place it either on the bedside table or hanging shelves beside your favorite scented candle. Pink eustoma are often chosen as gifts between lovers as it's famous to be the symbol of appreciation. Therefore, you can also have eustoma flowers as a symbol of self-appreciation.
Green eustoma is believed to be the symbol of wealth and prosperity. If you decided to decorate your dining room with green eustoma, you can place it in the center of a dining table. The beautiful green color from the petals will highlight the room perfectly. 
The beautiful eustoma is loved by many. Especially after being introduced to Japan around 50 years ago. Eustoma flowers gained popularity all over Asia. Singapore is not an exception. People would love to have eustoma flowers to decorate their tables and vases. A flower delivery Singapore service would be the perfect solution if you're feeling the need to beautify your rooms and working space. Eustoma flowers are not only charming but eustoma flowers are also proven harmless both for humans and animals.